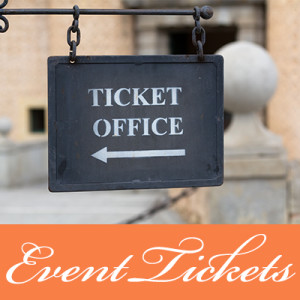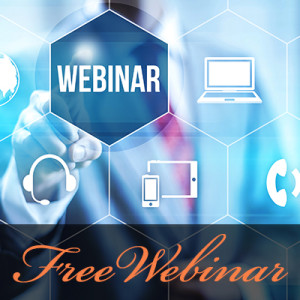 Relationship Summits
Vlog
And don't forget, through my Vlog you can meet me 1 time a week for juicy tips and strategies on relationship success.
Fill out your name and email address above to receive my free webinar "7 Strategies to Ditch the Drama, Stop the Chaos and Live "'Happily Ever After' . . . For Real."
If you are ready to make a commitment to yourself NOW to be truly fulfilled in your life, love and relationships apply for a Complimentary Consultation & Relationship Assessment.